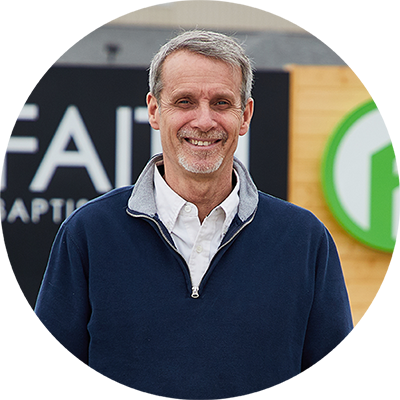 Kent Myers
Deacon
Favorite Hobby: Woodworking and craftsmanship. No really, have you seen his work?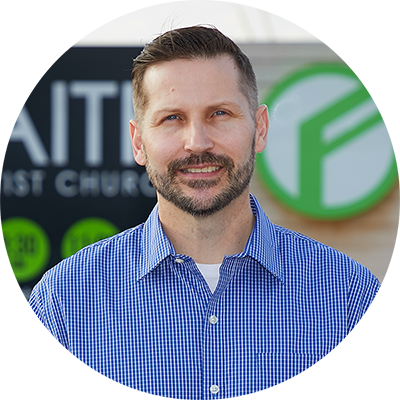 Chris Parker
Deacon
Fun Fact: Chris has 8 kids! Nevertheless, we're fairly certain he still has a firm grip on his mind most days.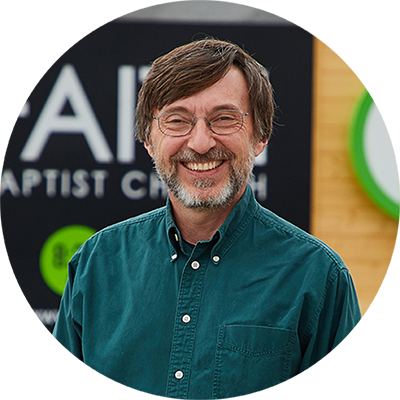 Rodney Wood
Deacon
Head Deacon: Well somebody's got to do it. Rodney leads our deacon body well!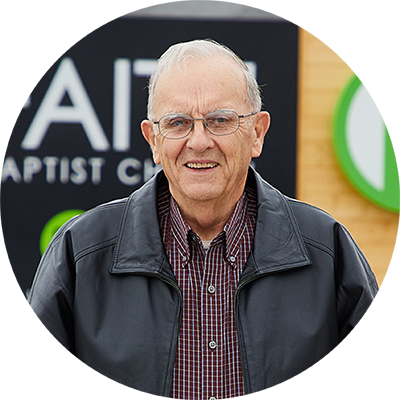 Richard Price
Deacon
Wisdom for the Ages: The best churches have a healthy sampling of truly wise and Godly men. We're honored to have Richard as one of our pillars at Faith Baptist Church.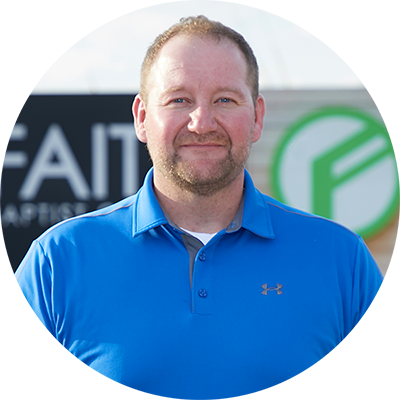 Josh Quick
Deacon
Heart to serve: Josh works tirelessly in the construction industry by day, and serves our church well the rest of the time!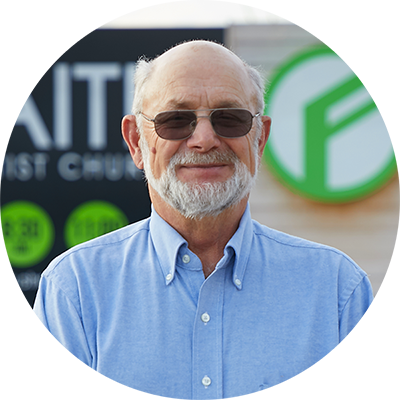 Don Smith
Deacon
Builder by trade, but guitar player by day! Come see Don rock the stage on Sunday mornings!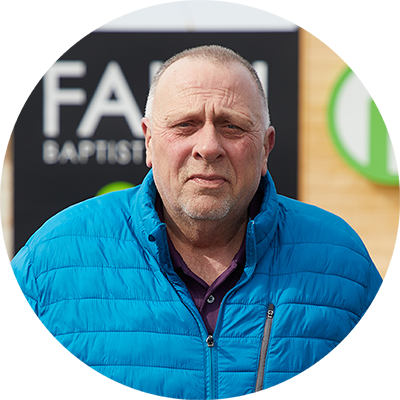 Warren Branch
Deacon
Favorite Local Restaurant: Cowan's, of course. Who doesn't love a good burger and a mile high pie?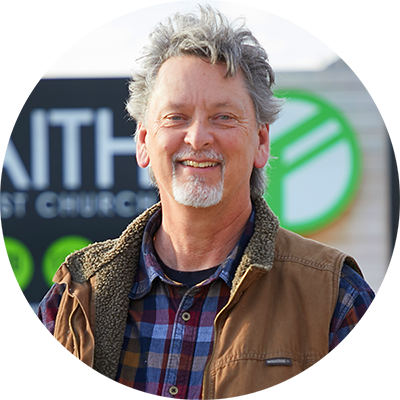 Russell Irwin
Deacon
World Renowned Artist: Okay, maybe not really. But have you seen his latest art series on the Hebrew alphabet?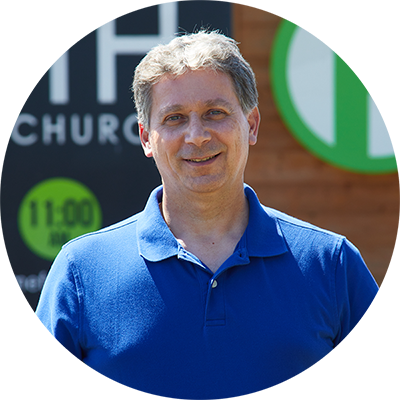 Marc De Wever
Deacon
The OG— Marc has been at Faith since its beginning over 20 years ago! He has faithfully served on many teams within our church, and we're blessed to have him as a deacon.